Finding scenius in Compound Writing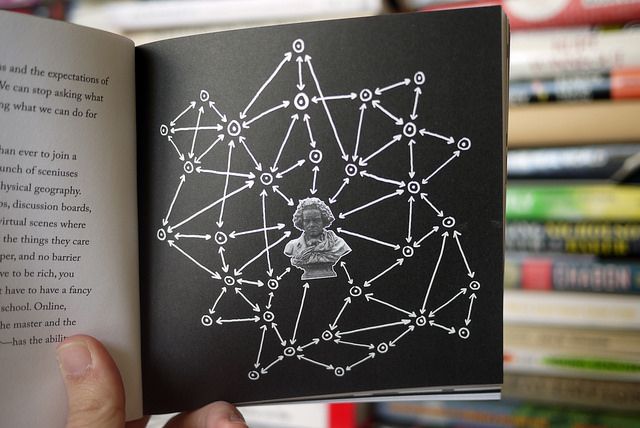 Image by Austin Kleon via austinkleon.com.
I first learned about 'sceniuses' from Austin Kleon's book Show Your Work!
If you look back closely at history, many of the people who we think of as lone geniuses were actually part of "a whole scene of people who were supporting each other, looking at each other's work, copying from each other, stealing ideas, and contributing ideas.
Being a valuable part of a scenius is not necessarily about how smart or talented you are, but about what you have to contribute—the ideas you share, the quality of the connections you make, and the conversations you start.
Two months ago, I joined Compound Writing, an invite-only community of writers and editors. It's the writing group, editor, and scenius I've always wanted.
Writing is a superpower. I'm now a decent writer but I know I could still do better. Now that I'm having my writing edited and editing other people's writing, I'm finally doing this.
Compound has provided the environment for me to finally build a consistent writing habit. Without it, it would've taken way more time for me to launch an online course, if at all. I've now published 4 pieces of writing that went through Compound's editing workflow. See this and this.
Finally, I can't believe the quality of the people and content I encounter through Compound. I believe I'm meeting and working with the next generation of influential online writers and creators.
They recently got funding from Y Combinator. If you are a 'mid-career' writer, I highly recommend checking out Compound Writing.
---
Thank you to Compound Writing members Ergest Xheblati and Blake Reichmann for editing drafts of this.